Our Purpose
The goal of the National Chapter is to generate an increased level of enthusiasm for riding motorcycles and contribute and promote positive charities, while building and creating camaraderie with other motorcycle clubs and enthusiast.  Funds raised by this Club will be for charitable purposes, and the distribution of funds will be to organizations that qualify as exempt organizations under section 501(c)(3) of the Internal Revenue Code, or corresponding section of any future federal tax code.
The Club is independent and not affiliated or sponsored by any motorcycle manufacturer or law enforcement agency.
The National Chapter brings together a select group of Club members who have leadership skills, are dedicated and continue to promote the Club in a positive manner.
The symbolism of skully!
The meaning of our beloved patch design incorporates the following reflections:
The;
Wings: Signify the FREEDOM, the FREEDOM we get from riding Motorcycles!
Badge: Signifies that we are a Law Enforcement Club and everything that implies, Honor, Duty and Service!
Blue Line on the Hat Band: Never forgetting those in LAW ENFORCEMENT that have blazed the path before us and have died in the LINE OF DUTY, we honor their memory by representing ourselves in a dignified and respectful manner!
Pistols: Represent the tools of the TRADE!
Finally for new members, please understand what these symbols represent to us all, wear "SKULLY" with the pride that those whom have come before you have exhibited and do nothing to denigrate or disrespect "SKULLY", because you have just been accepted into the BEST LE MC in the WORLD!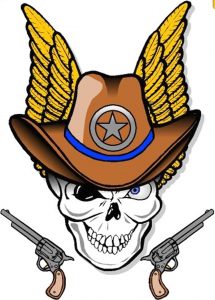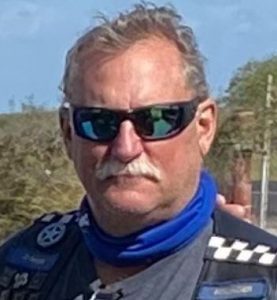 Ron "Z-Man" Zirbes
founder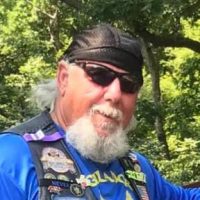 Richard "max" maxwell
Founder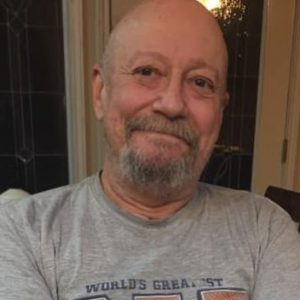 curtis shelton
founder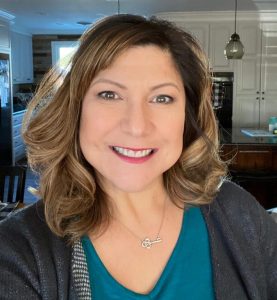 Tish "First Lady" Gomez-zirbes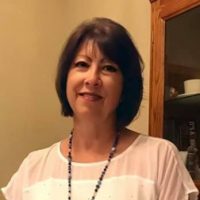 Deanna maxwell
Jill "Mama bear" Taylor-shelton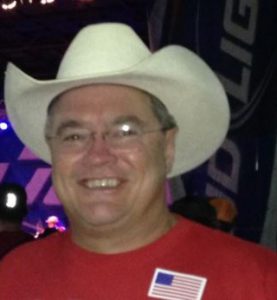 Philip "Cash" Cash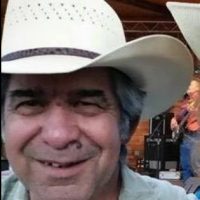 larry "threesum" walker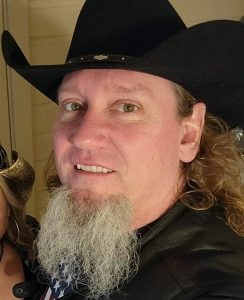 Gary "g" mcintyre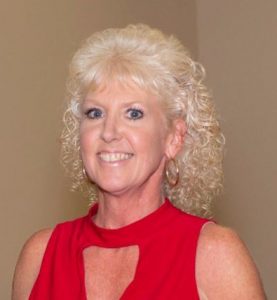 Heather "honey" Cash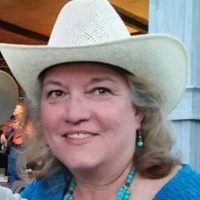 sharon "cha-ching" walker
Treasurer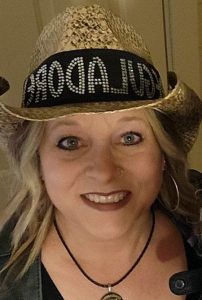 Tessica "herricane"  mcintyre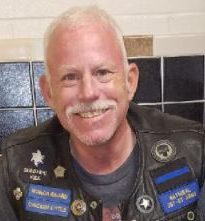 michael "chicken little" marr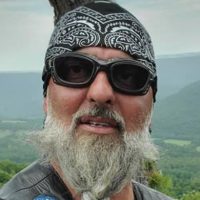 harmik "babysitter" torosian
road captain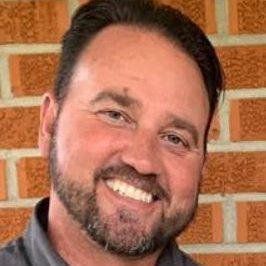 ronnie "joker" richard
president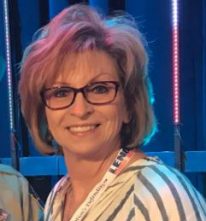 Anitia "hot damn" marr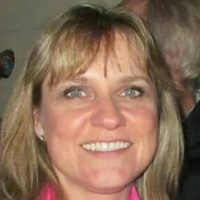 malissa "sparkee" attebery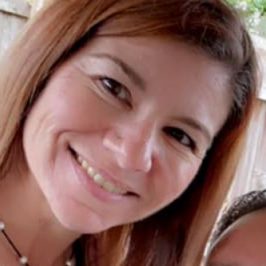 kelli "kk" richard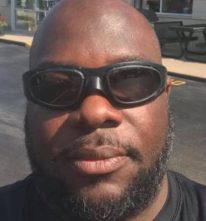 George "u-turn" donner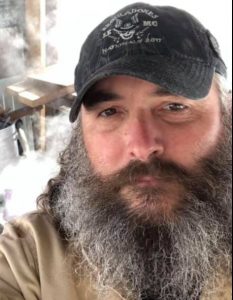 clint "joe dirt" schumann
SGT AT ARMS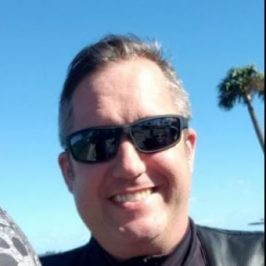 aaron "fritz" pitney
VICE PRESIDENT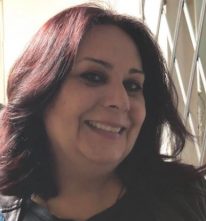 Ames "ames" donner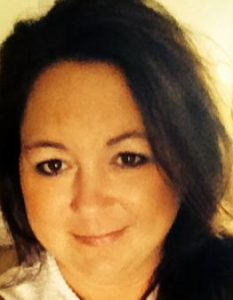 wailyn schumann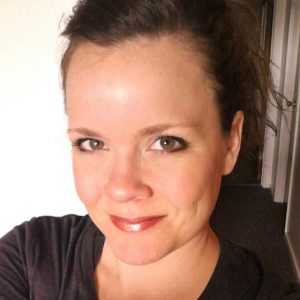 kimberly "berly" pitney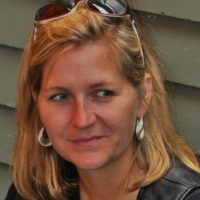 Vicki morris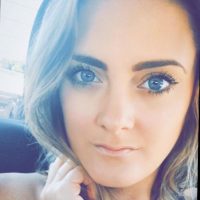 allyson wright
SECRETARY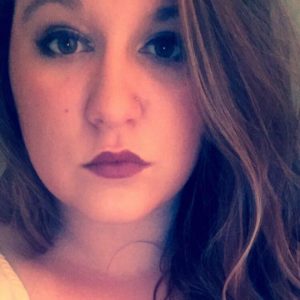 katie zirbes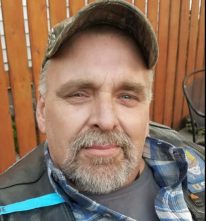 brian "chief" benardin
retired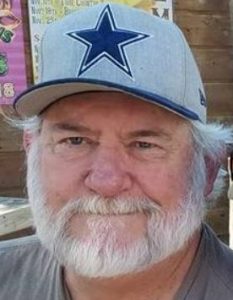 mason wright
retired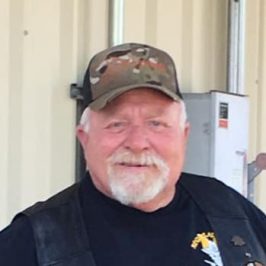 larry nelson
retired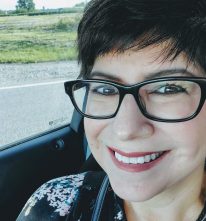 Vanessa benardin
retired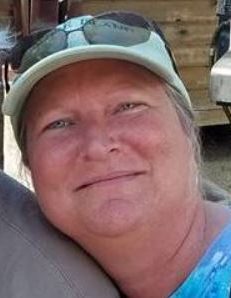 linda wright
retired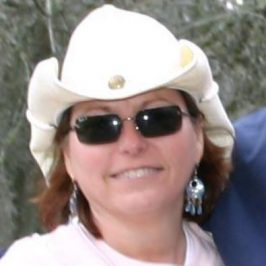 debra nelson
retired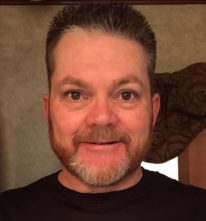 jimmy "big daddy stove pipe" lee
retired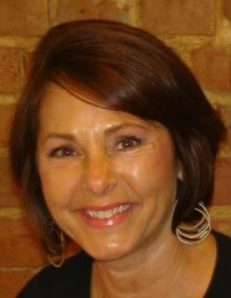 shawn "honey" lee
retired